By: Manav Kaur, Marketing and Communications Coordinator
When conventional methods are failing, the guerrillas are dispatched.
It's difficult not to think of guerrilla warfare when we hear the word "guerrilla marketing," which is understandable given that this form of marketing is named after it. Guerrilla tactics in warfare rely heavily on the element of surprise like ambushes.
But how does this apply to the job we do on a daily basis? Guerrilla marketing tactics rely heavily on the element of surprise. Its goal is to develop very unusual campaigns that catch people off guard in the course of their daily lives. These techniques are intended to elicit feelings of surprise, awe, or shock. Guerrilla marketing is primarily reliant on imagination. In comparison to traditional marketing and advertising, the goal is to leave a lasting impact on customers.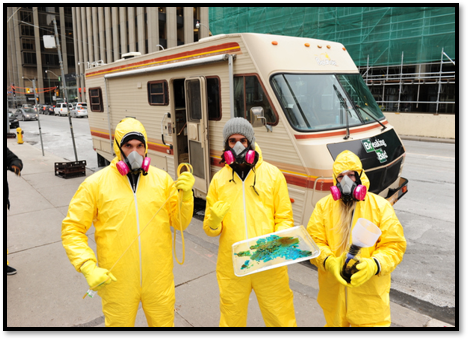 To be willing to do something distinctive that captures the attention of the audience may be considerably more beneficial and powerful than putting out a multi–million–dollar campaign that is likely to go unnoticed. This form of marketing is one-of-a-kind and that is the reason it works; it gets a company or brand recognized. It may range from a smart graphic on a bus station bench to carrying out prominent exhibits that pique audience's interest. Let's have a look at the four benefits that Guerrilla marketing may deliver for your brand. 
 
1) Make the Brand Stand Out 
Guerrilla marketing can prove to be beneficial to your brand since it sets you apart from the competition. This strategy not only makes your company/ brand stand out, but it also conveys to the audience that you're a "cool" company/ brand and aids in the development of a distinct brand image; this is particularly useful when marketing to a younger demographic. Because you developed something unique in comparison to a normal advertising, which is easier to overlook, consumers will remember your brand long after they have seen what you have done.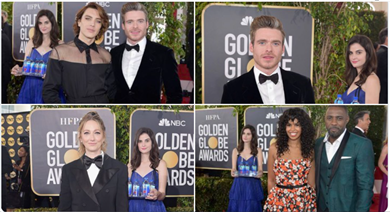 2) Budget Friendly 
Guerrilla marketing has evolved to being a popular marketing strategy with both large and small brands/ companies, as a low-cost method to successfully reaching the target audience. Guerrilla marketers look for unique and innovative ways to convey message to the audience people in the real world rather than relying on one-way advertising. The approach is a low-cost way to raise brand awareness, as in this case creativity takes precedence over budget.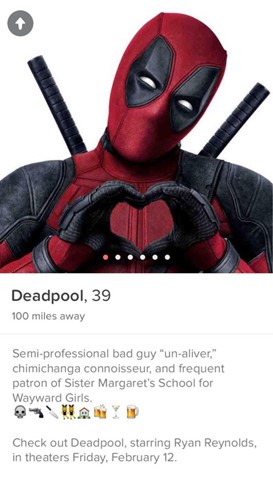 3) Multiple Forms of Marketing Strategies  
Guerrilla marketing has several components that contribute to its effectiveness and influence as a marketing approach. It comes in a various sort that marketers might employ. Here are few sub categories of Guerrilla Marketing:
Outdoor (Ambient) Marketing.  Adding something to a pre-existing urban setting, such as displaying temporary artwork on sidewalks and streets or affixing something detachable to a sculpture or statue.
Indoor (Ambient) Marketing. Similar to outdoor guerrilla marketing, only it takes place in indoor locations like bus or train stations, shops, and buildings.
Event Ambush Guerrilla Marketing. When a brand "ambushes" a campaign or event to compete for publicity/exposure with competing brands; to leverage the momentum generated by the original brand in order to enhance awareness of their own brand.
Experiential Guerrilla Marketing. It may be some or all of the above, but it must be done in such a way that the audience is driven to interact with the brand.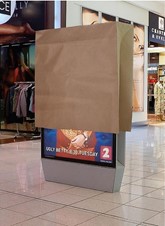 4) Memorable 
By their very nature, guerrilla marketing initiatives are unique and unexpected, and they have the capacity to make a lingering impact on audience. Customers are left astonished, pleased, and eager to learn more about the product and/or service after a successful campaign. Customers may capture a long – lasting impression and share it across their network via social media. Many believe word-of-mouth to be one of the most effective weapons in a marketer's arsenal. Marketing campaigns may quickly go viral and receive exposure to millions of people, leading to growth through word-of-mouth. Nothing beats the audience talking about your campaign on their own.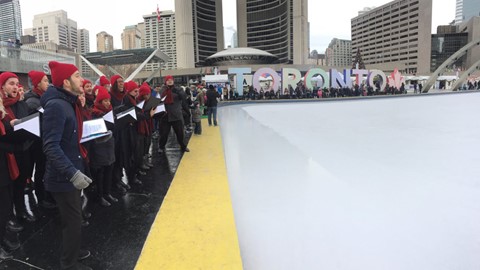 Guerrilla marketing can be a very efficient strategy for companies to build awareness for their products when implemented right. In the coming years, as digital marketing becomes more popular among young marketers, expect to see more innovative guerrilla marketing tactics implemented. It's an excellent method to engage customers by piquing their interest and motivating them to learn more.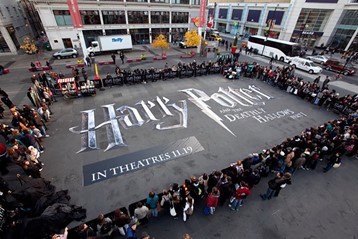 Feeling Inspired to plan your next campaign using Guerrilla marketing? Let's start exploring the possibilities together! 
Jam Van is a leading experiential marketing agency that offers specialization in experiential marketing, mobile experiences and out-of-home media, thanks to our 20+ years of experience. If you want to get started, send us an email at info@jamvan.com