By: Manav Kaur, Marketing and Communications Coordinator
In recent years, we've heard about traditional retail's downfall and the growth of E-commerce. The yearning for retail experiences, on the other hand, is on the rise, with 52 % of millennials stating that experience-related purchases account for the majority of their spending. Brands can provide customers with entertaining, unique and in-person experiences that lift shopping to new heights by focusing on immersive retail experiences.
What exactly is a store's purpose? Essentially, it's to provide customers with products and, more significantly, to persuade them to purchase them. However, in recent times, the purpose of a store has been thrown into doubt as start-ups and conventional retailers alike explore experiential retail, which has become the apex of physical retail. Or, to be more specific, a successful experiential retail strategy. The retail sector is focusing on immersive shopping and customer experiences rather than features and advantages. Retailers must provide customers with a fun and engaging retail experience in order to generate sales. The sorts of goods and services that individuals buy online vs at a physical store appear to be becoming clearer.
While most items may now be purchased online, many service-based activities such as dining, fitness, and theatre need in-person interactions (experiences) and are hence better purchased or transacted in person. And, while people may and do buy things like furniture, sporting goods, clothes, and cosmetics online, they typically want to touch, try on, or engage with them before making a purchase. As a result, the word "experiential retail" has become a popular way to characterize the various types of physical retail locations that are thriving and growing in today's omnichannel retail environment.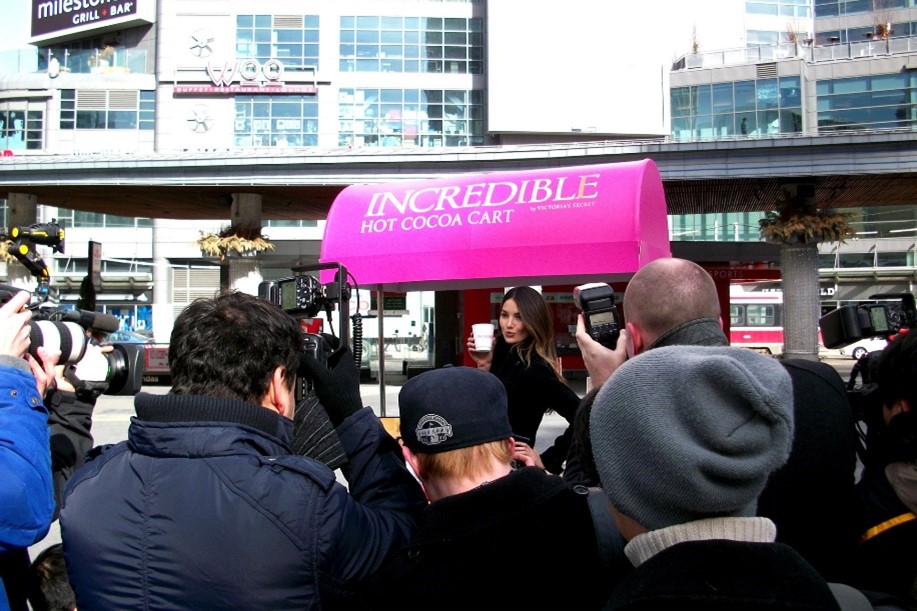 What is experiential retail?
The term "experiential retail" is frequently used, but what exactly does it imply? It's a kind of retail marketing in which customers who visit a physical store are provided experiences that go beyond the norm. Art (often interactive art), live music, virtual reality, cafés and lounges, performances, activities, and video display walls are some of the amenities available.
What does experiential retail do differently than traditional retail?
1. Creates a unique and memorable experience that can be shared with others.
2. Focuses on customer engagement rather than sales.
3. It stimulates the senses of your consumers.
4. Goes above and beyond consumer expectations.
5. Makes use of in-store activities and services.
6. The retail experience caters to the demands of the customer.
Let's look at few examples to understand and appreciate experiential retail better-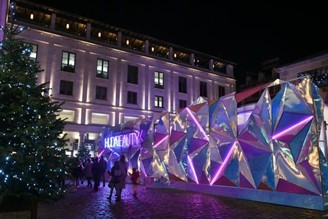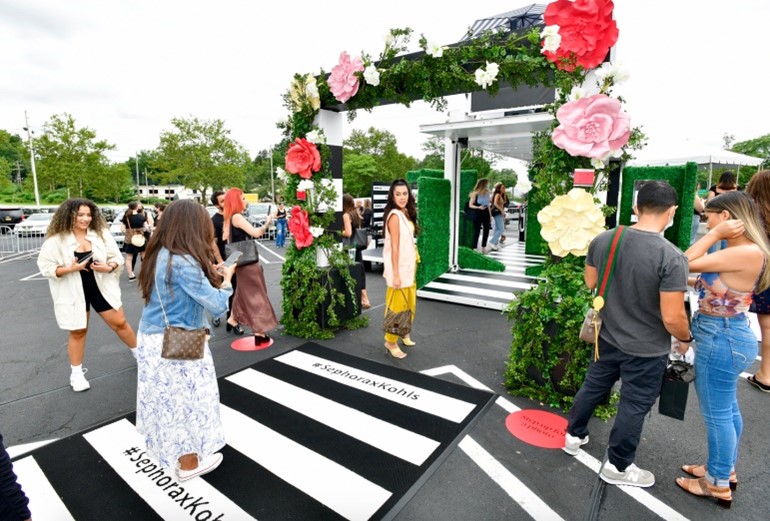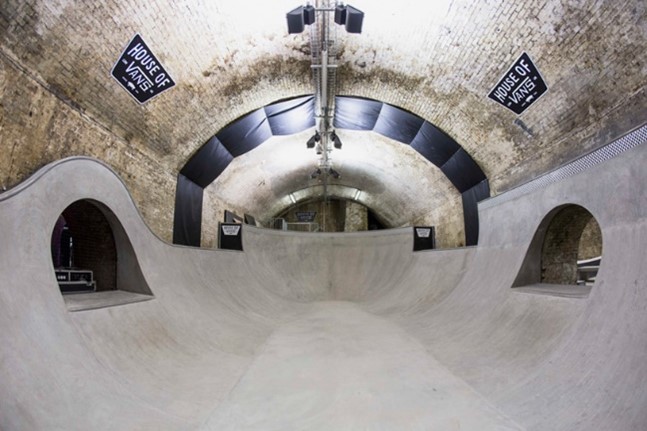 Importance and necessity of XM in retail especially in post-covid world
All indicators point to a strong comeback of physical retail after being severely interrupted by the COVID-19 pandemic. Consumers are eager to return to stores for more reasons than curbside pickup as stay-at-home orders come to an end; they want to explore and be engaged by distinctive shopping. Pandemic's online shopping trend has highlighted what ecommerce cannot provide: deep, unforgettable brand experiences.
This is especially important for millennials, who would prefer to spend money on experiences than on products. Brand loyalty has become more difficult to achieve in such a competitive retail environment. It takes at least five transactions for 37% of customers to consider themselves brand loyal, and their prior experience is crucial; 93 % of customers say they will most likely purchase from a brand again if their previous experience was amazing. Consumers will be more likely to go into your store and spend time experiencing what your brand has to offer if you invest in experiential retail. It's the first step in establishing a long-term relationship with your consumers.
Consumer expectations of retail establishments nowadays aren't all that different from those of any live event, especially in the aftermath of a pandemic. During the pandemic's isolation, we were all essentially "out of touch." People want to see, hear, taste, touch, and smell things first-hand. When used effectively, the senses may completely immerse fans and imprint unforgettable memories that vastly outnumber those available online. People want to reconnect with other consumers who share their enthusiasm for the same brands. Successful, immersive retail experiences are mash-ups of a variety of activities that we all admire.
With so much online searching and shopping now, and so many eCommerce alternatives for customers, the real retail experience must find a balance between transaction and transformation. The idea is to place a greater emphasis on engaging experiences that convert casual visits into brand champions, and advocates into ambassadors, with the expectation that they will all become customers or encourage others in their network.
Brands benefit from experiential retail initiatives because they give a significant point of differentiation. Instead of being solely transactional, the in-store experience adds value by providing customers with inspiration and information about what a retailer can do to assist them accomplish their goals as a customer. If there's one thing you should take away from this post, it's that experiential retail isn't simply a trend; it's the way retail will be in the future. The need to wow consumers is increasing as more businesses invest in unique retail experiences.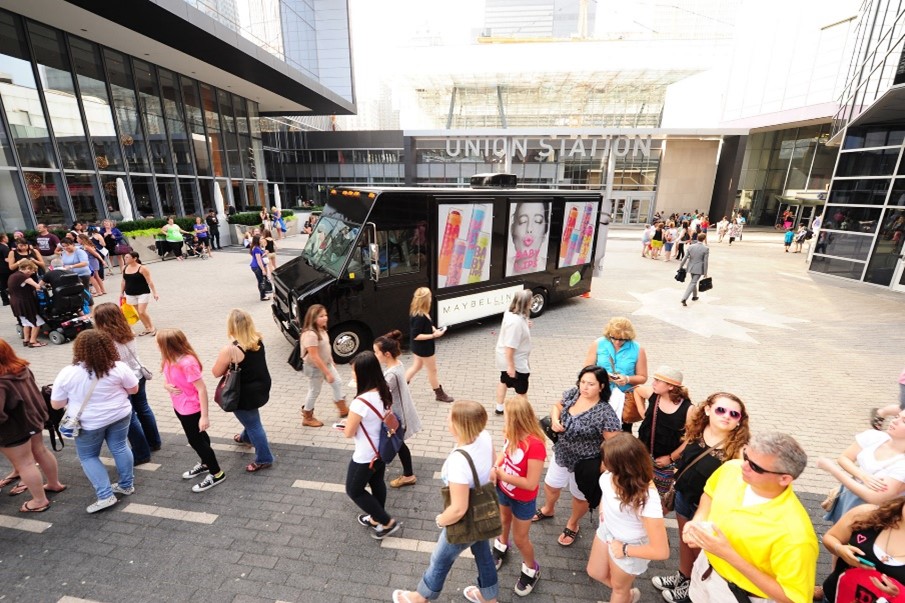 Are you ready to amaze your customers with experiential retail?
Jam Van is a leading experiential marketing agency that offers specialization in experiential marketing, mobile experiences and out-of-home media, thanks to our 20+ years of experience. If you want to get started, send us an email at info@jamvan.com