By: Anna Vo, Marketing and Communications Coordinator
Nowadays, experiences are key when it comes to shopping. Although it is critical for your company to have attractive pop-up ads and social media advertising ready to reach a larger audience, you should also consider how to convert these customers into sales leads by elevating their shopping experience.
Experiential marketing is slowly recovering to its full potential, activations are already seeing a rise, especially in the US, for brands wanting to increase awareness as soon as possible.
And guess who plays an important role in enhancing brand experiences? Brand Ambassadors (aka. Influencers).
So, who are brand ambassadors?
When it comes to generating consumer interest in brands' products, brand ambassadors are chosen to represent it and spread the word on social media or through face-to-face experiential marketing. They contribute to giving positive reviews, recommending, and generating content that helps promote your products to their followers.
But how should you invest in the right brand ambassadors (B.A.s) for your brand? Here are the top 4 things that you need to know when hiring B.A.s for your next experiential campaign in 2021.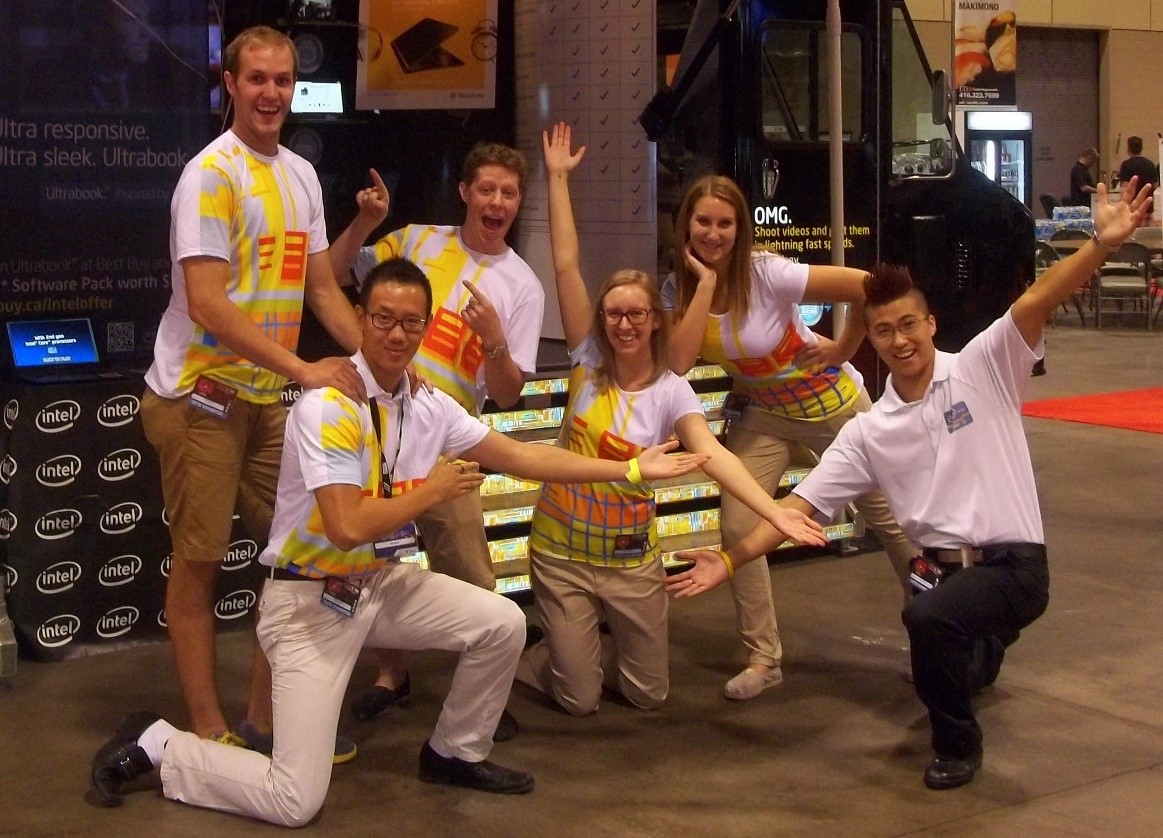 1.      Outline your goals for choosing the brand ambassadors
In your campaign, choosing the right brand ambassadors that understand and match your products' identity is key in bringing your brand closer to the audience. Ask yourself, "What do you aim to achieve with ambassador marketing strategies?".
Setting clear goals is important for outlining how you want your brand to create impressions through the ambassadors' influence. The objectives should tie in with the overall development strategies of your brand, whether it's to covert more sales, generate brand awareness, or spark a conversation in the community.
2.      Authenticity comes with proven value-driven content
Remember Joy Mangano from the movie Joy with Jennifer Lawrence? If you're a fan, then you should know this scene where Joy decided to step up and take over the on-air television selling channel and introduced the mop she created herself. Why? Because she knew that only she at the time could show the audience authentically how the product worked.
It's easy to bypass the authenticity factor when hiring brand ambassadors. In an experiential marketing environment, it's not just about having a good-looking appearance anymore, it's becoming what educational and entertaining values they can bring to the table while communicating with their audience and followers.
Brand ambassadors can be active on social media with up to thousands of likes and engagement rates. But you should ask yourself, "If they are to promote my product in person, would I buy from them?". The ideal candidates for your product should be the ones who can represent your brand's voice and create the value-driven appeal that their audience relates to.
According to stats, more than 70% of users are likely to purchase a product after seeing the authentic content shared by "normal" people. Although B.A.s are paid to promote their products positively, audiences still prefer those moments where they can see how the actual products can be beneficial to them in real-life. The last thing you would want from a brand ambassador is not knowing how your product works and how it can deliver the right message to the audience.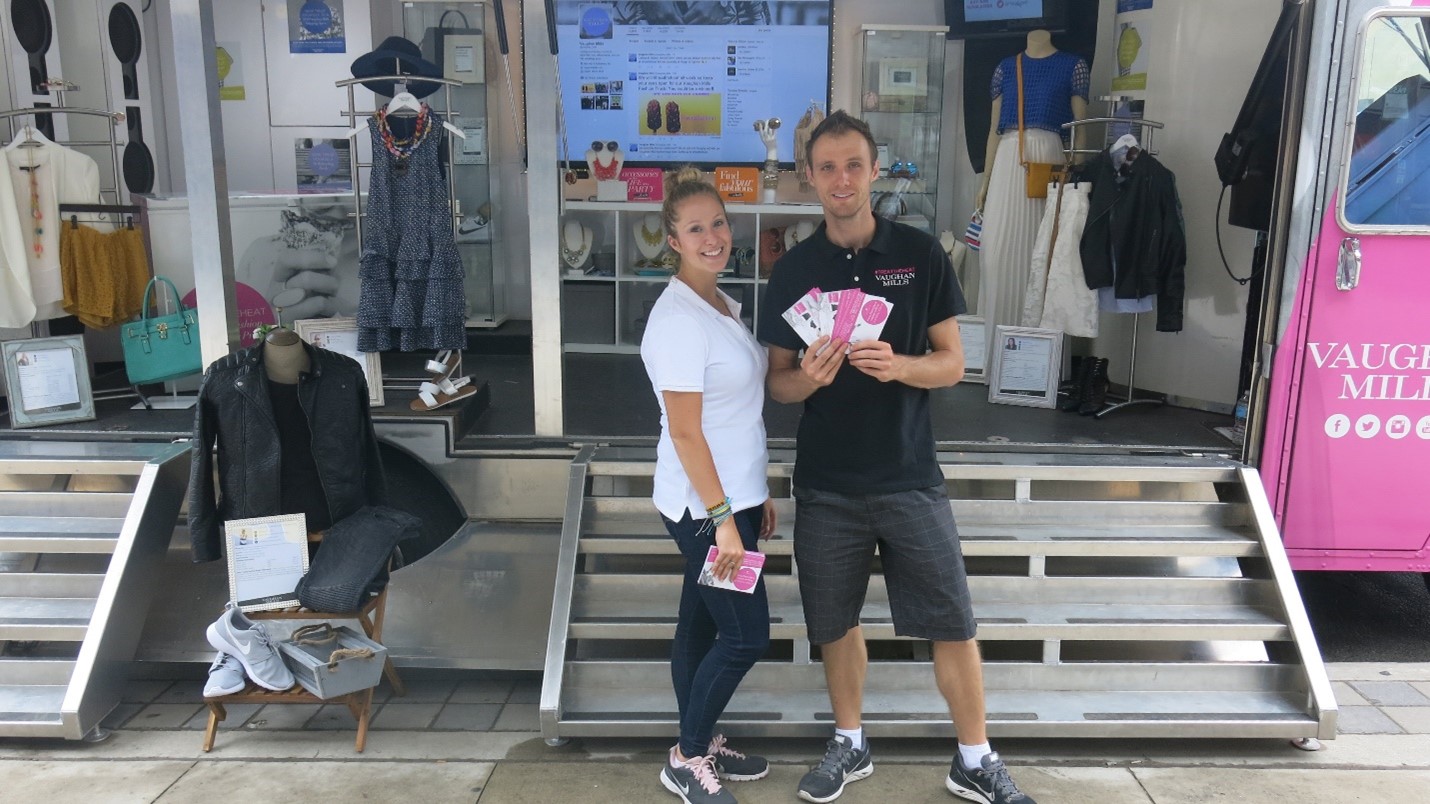 3.    Personality, professionalism, and communications skills are important
Even in the digital landscape, brand ambassadors should be able to showcase their unique personalities and the skills to capture people's attention with words. Excellent communication skills stand out as the top priority for any B.A. who wants to pass the test. It should also be in recruiters' minds when assessing how the people they choose fit their campaigns.
At Jam Van, for any experiential campaigns to be executed, it's important that we choose someone with proven sales or customer service experience as they know the best practices when it comes to communication. In various scenarios from face-to-face interactions, product shoutouts to giving out instructions, it's essential that a B.A. knows that they are doing their best but still staying relevant by giving out helpful product-related information.
4.    Drive Diversity in Brand Ambassadorship
Inclusion and Diversity are two of the biggest contributing factors and are considered a yes-no requirement by people to decide whether to become a loyal customer or not. According to Heat Test Report, brands that possess the highest diversity scores see up to 83% higher consumer preference.
We as consumers all love connecting with someone in our same situation and background, someone who is close to understanding our needs in choosing the best products to our preferences. For brands to succeed with their diverse marketing tactics in mind for experiential campaigns, diversity should mean highlighting people of all races, cultural backgrounds, social classes, sexual orientations, and more.
It helps the brand to not only build long-term connections with their customers but also stand out as a brand that is inclusive of all.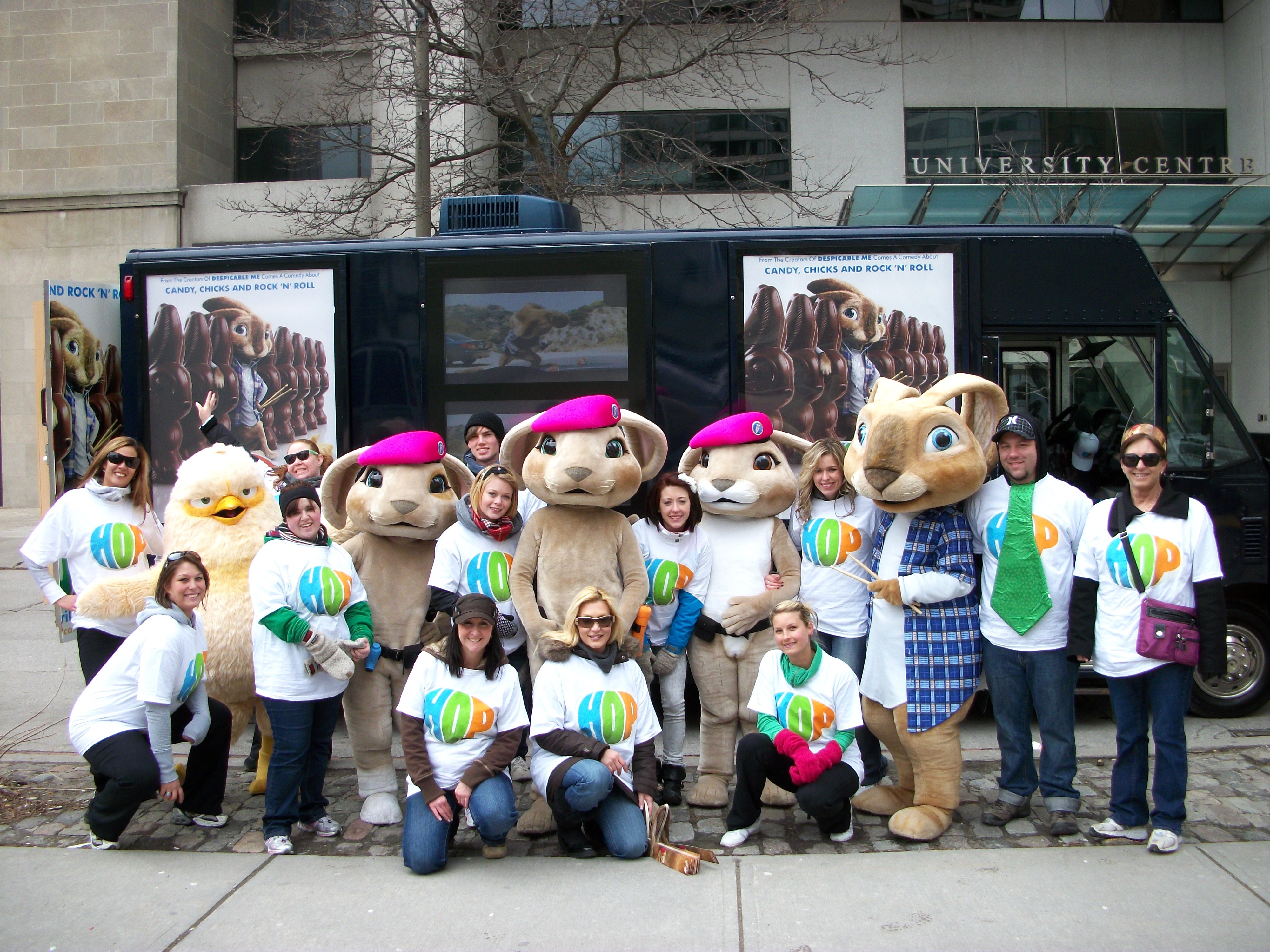 Want to know how we choose the right Brand Ambassadors for your brand? Give us a call at 416-203-2375 or email us today!