By Nguyen Tram Anh Vo – Marketing & Communications Coordinator
Experiential marketing is a promotional strategy that involves brands making face-to-face contact with their customers at events such as conferences, trade shows, festivals, seminars, and so much more. In order to succeed, event marketers of the future must stay on top of the event marketing game and update the latest trends to customers' preference to maximize engagement and connection.
Although COVID-19 has left event marketers with difficulties over the past year, most have witnessed the tremendous shift in the trends of organizing and running an event in a digital or virtual landscape. However, while we may not go back to pre-pandemic environment of conferences and trade shows in exactly the same way as before, the opportunity of having face-to-face events isn't going to be disrupted anytime soon.
That's why, there's still a great deal for events (even hybrid ones) to be used and developed potentially by many brands. Below are my top three predictions for the future of experiential marketing.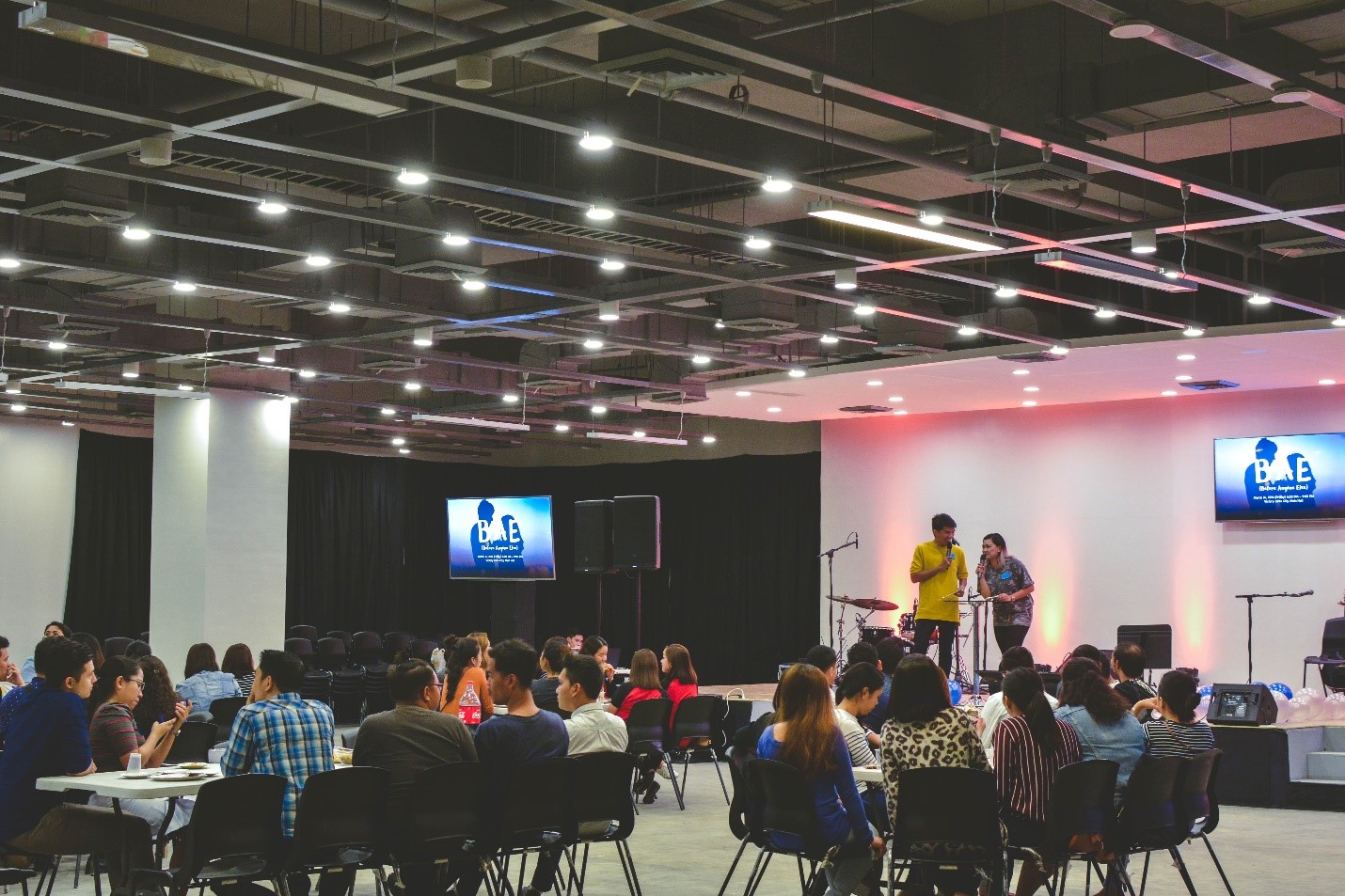 #1 – Hybrid Events
As Covid-19 vaccine continues to be rolled out and many more consumers start to return to their normal lives, it's understandable to see a new form of hybrid events evolving in which in-person and online platforms are combined. In the past year, COVID-19 has rattled in-person events and even shifted some of the biggest conferences to a virtual stage.
From this, we were able to witness the transformation of events in which digital livestreaming platforms were used to deliver high-quality and engaging activities to the online audience. From business summit events to awards gala all over the world, we saw a huge surge in users of Twitch, WebEx, social media Live, Vimeo, and Zoom, recognized as the best video conferencing video app.
Along with Zoom panels, chatboxes, and pre-recorded fireside chats, in-person gathering activities will continue to be important components that can effectively attract customers in the future. Relationship building and interactive connections are difficult to replicate. As a result, event marketers will need to up their game when it comes to creating compelling and safe experiences that audiences want to attend.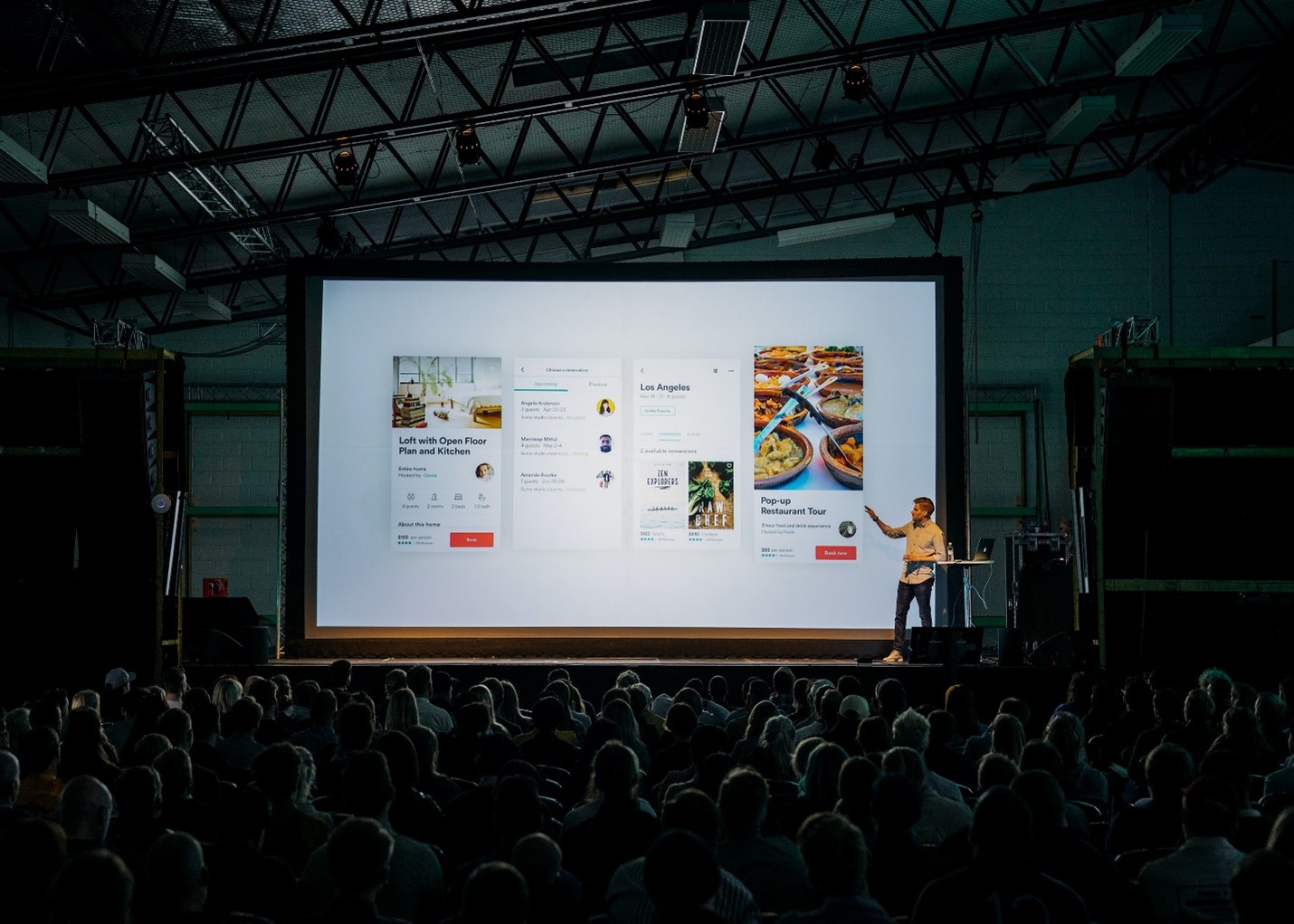 #2 – Interactive Events with High-Tech Components
To effectively elevate event experience, brands should consider current virtual technology that can keep the audience engaged. With the ongoing situation of COVID-19 and the new adoption of hybrid events, it is predictable that businesses will look for at-home-friendly social media filters or virtual stages that can still provide the same appeal as if they were offline.
It is not a new concept to incorporate 3D technology and make it a part of experiential events, particularly in the automotive and fashion industries. For example, in the context of NYFW21, to improve the quality of the fashion show in the COVID-19 context, a mannequin was dressed in Rebecca Minkoff's designs and through the use of VR, popped up inside the users' home. The viewers were freely able to move around the model and get a 360-degree view of the looks attached with a shoppable link while Minkoff was presenting.
Aside from 3D events, the trend of sending event kits /vox boxes to audience members' homes as part of igniting branded and user-generated content is also popular. They can be used as gifts for influencers and brand ambassadors when they join as well as attracting followers to the brands with which they collaborate. These sampling boxes are also a great way to encourage user- generated content.
#3 – Pop-Up Activations
Many people expect pop-up events to provide an immersive and exciting experience for event attendees in the future. Many brands, from brick-and-mortar stores to small businesses, are considering using this type of experience to better attract customers.
Pop-up shops may be combined with various exhibition concepts in the future to improve the overall aesthetic of the events. Pop-up events can be customized to become Instagrammable spaces where the audience can actively interact.
Womanish, for example, is a pop-up art experience that transforms women's empowerment into an Instagrammable moment. Opening at the end of June, the event aims to raise awareness about important issues such as the pink tax, the gender pay gap, and mental health through photo-worthy rooms and exhibits.
Pop-Up Shops are useful when a brand does not need to build a store. It is not only cost effective for the marketing budget, but it is also a worthwhile investment. Furthermore, it is recommended for businesses to market a pop-up shop around holidays or during a sale to ensure that consumers spend on potential products. Mobile pop-up shops are also a great option, allowing the mobile store or exhibit to go wherever consumers are. This allows a level of flexibility not afforded in a stationary shop. As long as it is a physical location where customers can customize and enjoy taking photos to post on social media, it can increase sales and brand impressions exponentially.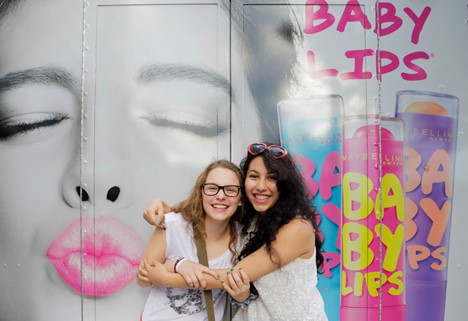 Ready to wow your audience with experiential marketing?
Jam Van is a leading experiential marketing agency that offers specialization in mobile experiences, experiential marketing and out-of-home media, thanks to our 20 years of experience. If you're looking to get the ball rolling, give us a call at 416-203-2375 or email us info@jamvan.com