By: Robert Laughlin, Account Director
Experiential marketing is far more than just getting a sample into a consumer's hand.  Leading into 2018, that sentiment could not be any truer.  Consumers are smarter and more informed when it comes to your product or service.  Parallel to that, they also have social media as a platform to air both their approval, but also their grievances which makes the consumer more powerful than ever when it comes to the make or break of a marketing campaign.  Here are some things to keep in mind when planning your experiential campaign: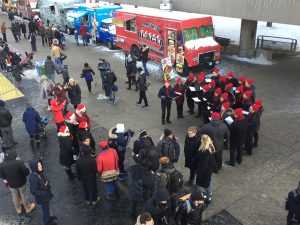 Honesty: Gone are the days where you can arbitrarily say your product is "just better" then the competition. Consumers are smarter then that.  As a result, they connect with brands that are open and honest with their consumers when it comes to their offerings and communicating "why" their product would be a good fit for the individual.  Further to that, some brands as of late have even embraced their shortcomings and connected even more so with their core consumers with this brutally honest approach.  Consumers today do not want to feel tricked or manipulated, so an honest and real approach is key to any campaign.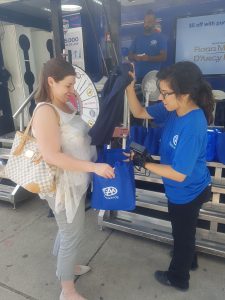 Know your consumer: You know when you are walking down the street and you have the guerilla marketers approaching you to "have a conversation" and 9 times out of 10 (for me personally) I'm not the target at all. Generally, people do not want to be "accosted" by a brand, they want to engage on their own terms.  Ensuring your activation is engaging and inviting is the first step, but your placement is just as important.  Whether it is a festival or a guerilla location, do the research up front and know the demographic concentration you will be interacting with and then tailor your engagement to them.  When the consumer says to themselves, "this brand gets me" you have already won.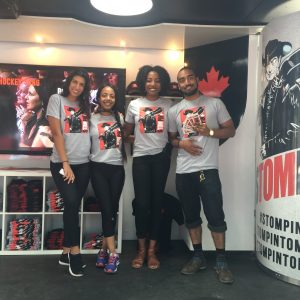 Less is more: A mistake I see constantly is that marketers try and push too many activities or touch points into one activation space.  Now I get it, when you have complex key messaging, or you must promote multiple levels of a product, we sometimes get caught tying these messages into different touch points or activities.  The problem with that is with so many stimulants, the messaging can get lost as it can seem like information overload.  Make sure to be concise and ensure you have 1-3 touch points to convey your message.  Not only will this ensure you get the information across, but you will streamline the consumer journey and allow for more engagements over the course of an activation.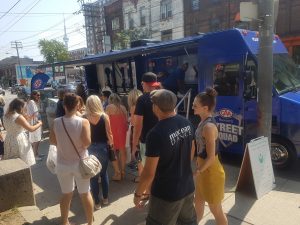 Give them a reason: A consumer will only engage with a brand if you give them a reason to, and there are many ways to do this.  Whether it is a sample, a takeaway, a unique interaction, groundbreaking technology, or even a fun activity, there needs to be a reason for the consumer to interact with a brand.  When you give a consumer a reason, you then open the opportunity to have a conversation and make a true connection with the consumer.   When the consumer is of the mindset to interact, their information retention is then heightened, and you are able to create a longer lasting impression.
Want to know how we can help you design a campaign that will grab attention this year? Contact us at 416-203-2375 or email info@jamvan.com