By: Gary Francis
For as long as I've been a "student" of Jam Van, back-to-school (BTS) has been a key time to connect with consumers. September is the new January, a time of year when people focus on getting back to work after the holidays and set their sights on achieving their personal and professional goals. Students are no different. From those enrolled in preschool through graduate school, BTS is a time to re-affirm ambitions and reset goals.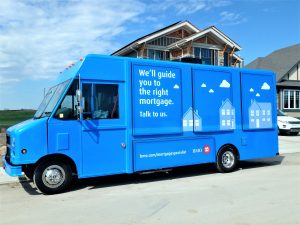 As a marketer, I feel this is a good time to establish new connections with students and use the opportunity to build brand connections and trust; especially as we move towards the winter holiday season. However, for optimal business results, I feel brands need to shift their timing to connect with students from the month or sometimes two before school starts – what is typically called BTS "season" – to once school begins.  In a 2016 study conducted by the National Retail Federation, only 15 percent of college shoppers – including students and parents of students – completed their BTS shopping by early August. Additionally, survey participants who had not yet completed their shopping were asked which shopping categories the remaining items on their lists belonged. For college-aged consumers, 61 percent needed to still purchase school supplies, 50 percent clothing and 33 percent personal care items. While many consumers shop early, millions of others shop late, and there are also those who spread out their spending for school-related purchases throughout the year. So while BTS retail season serves as a key time for brands to connect with students, drive brand messaging and execute sampling and trial initiatives, for their valued products and services, the focus and attention should be extended or better yet, re-marketed during to further brand loyalty and trust with students the month(s) before the winter holiday season. There is a tremendous opportunity for marketers to continue messaging and promoting products, building brand loyalty and trust with students in the months leading into the largest consumer spending season – the seasonal holidays.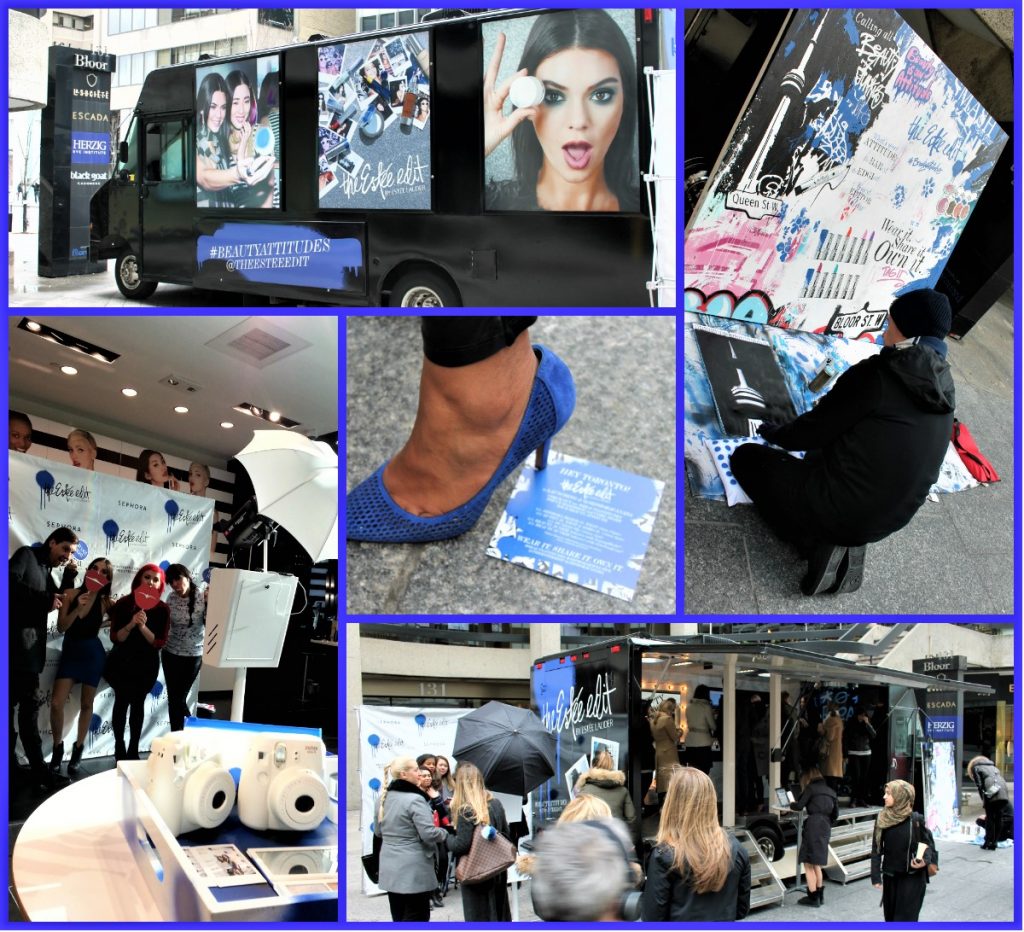 Why change:
Despite the seismic changes in consumer purchase behavior, many brands, organizations and key-stakeholders such as retailers continue to hang onto the old paradigm that reaped them millions and remain tied to calendar milestones i.e. spring break, summer, BTS and winter holidays. The fact is students today can't be fit into a neatly closed box, as they vary in age, interests, reasons for going to school and rationale for buying. Therefore, it's important brands are able to serve students' needs at different times of the year as it relates to school. Although I certainly see a real value in redefining the marketing cycle, focused on more year-round efforts rather than BTS. I feel it most prudent to recommend to brands, to make only a minor adjustment in how they plan and market during the months between BTS season and the winter holidays to reinforce positioning, offerings and trust. The goal is to stay invested and "needed," in the minds of students during these key purchasing cycles.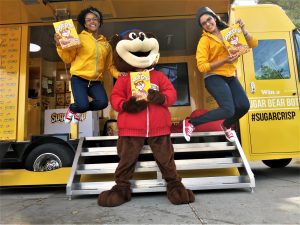 The retail world is in a state of constant change.  As such, so should brand strategy and lessons learned. Ironically, it would only require a little more planning, not additional spending to necessarily sustain and reinforce value. Brands who leverage this marketing strategy will surely reap millions from saved monies, not having to discount their products to persuade their hard-earned customers to come back.